WHAT IS BABYLON?
Babylon is a unique combination of encryption, HW and architecture which enables the use of public cellular 4G/5G networks to securely transfer classified information and conduct classified calls.
Babylon is the only smart-phone solution in the market that cannot be hacked by known Cyber Attack tools and Spyware.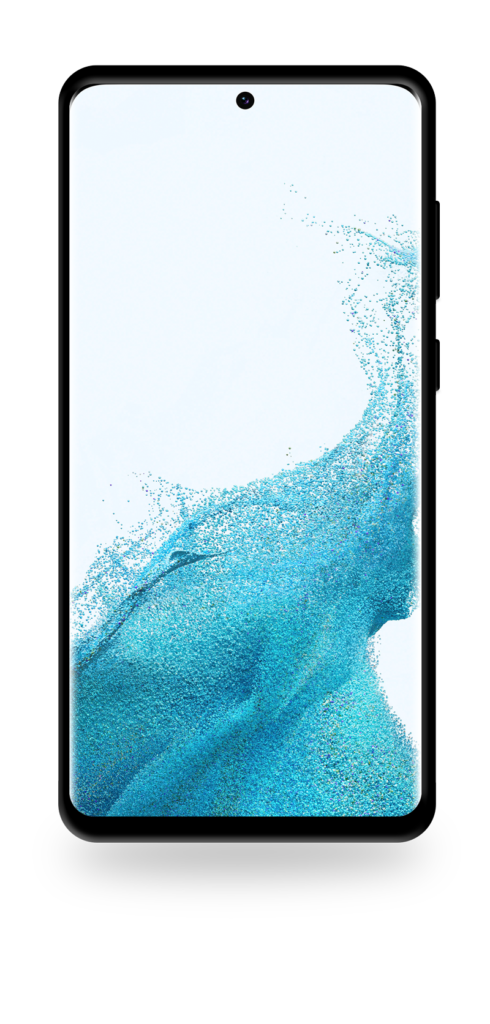 ---
BABYLON BASED CELLULAR DEVICES ARCHITECTURE
Modified COTS phone – all communication functions removed or disabled.
Special security jacket having a sophisticated crypto module and isolated cellular modem.
Modified phone is connected through strong VPN to centralized Crypto Gates that located on the cloud or at the customer data-center.
Modified phone cannot communicate with other external resources such as internet or other devices.
Military grade encryption. NSA Type 1 / NATO equivalent.
Even installing a malicious app on the phone will not breach the phone by itself.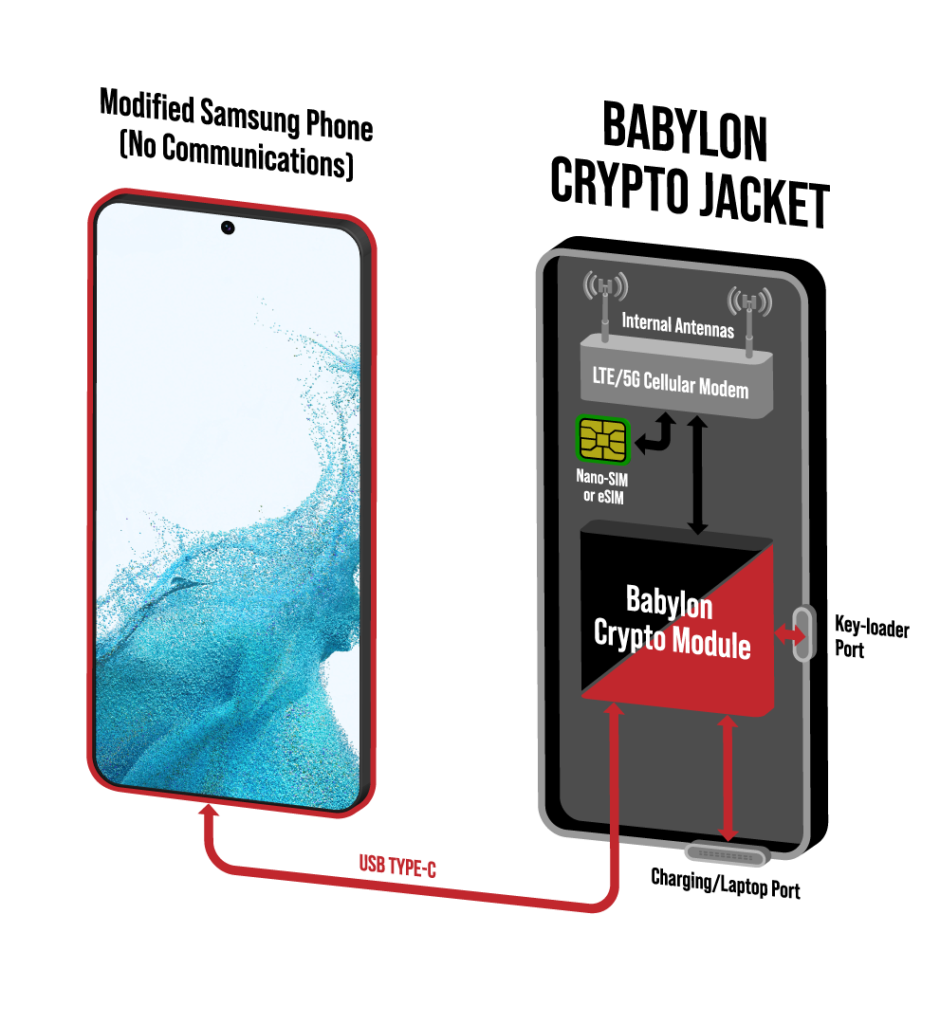 ---
HSL SECURE MOBILITY SYSTEM – CELLULAR INFRASTRUCTURE
Babylon is essentially creating a private network for organizations on top of a public Infrastructure.