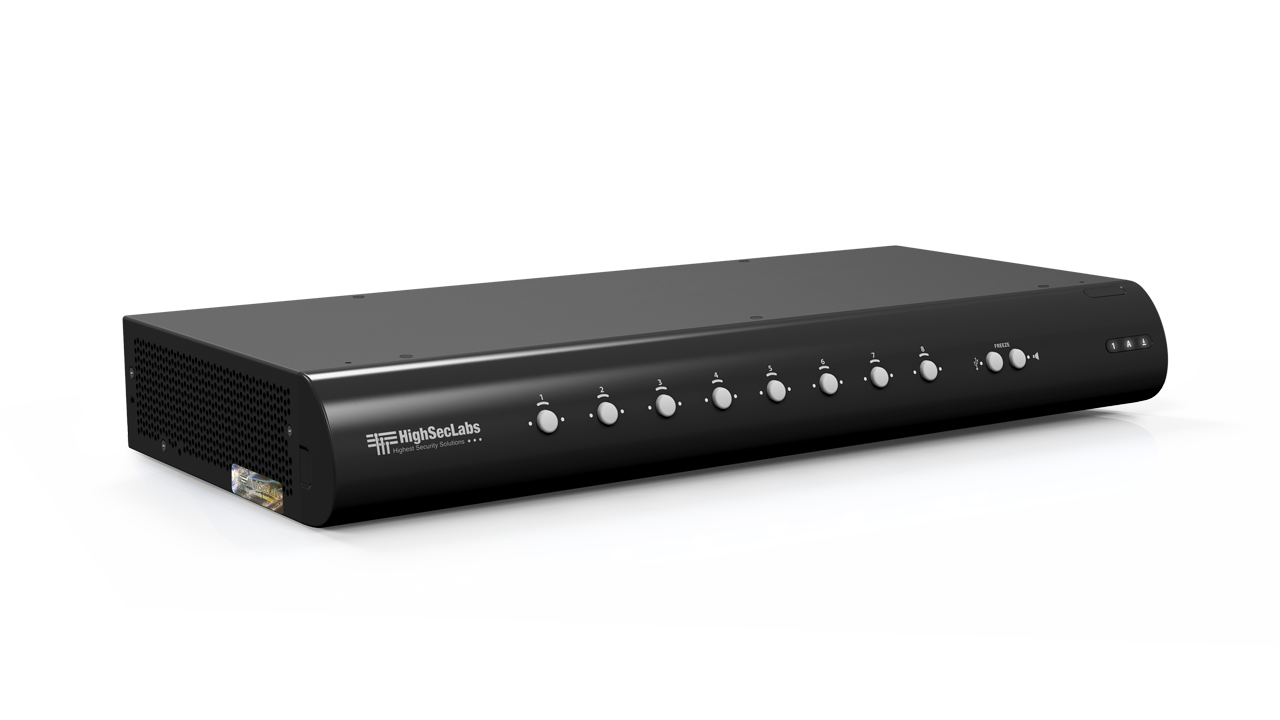 A New Generation Of KVM Combiners
HSL's KVM Combiner are the perfect combination of a KVM Switch, Multi-viewer and a scaler. The HSL KVM Combiner allows users to easily interact with multiple computers simultaneously.
HSL is proud to announce the upcoming release of 3 new ruggedized KVM switches designed for the harshest and most demanding environments.